Top 5 CBD Oil & Edible Products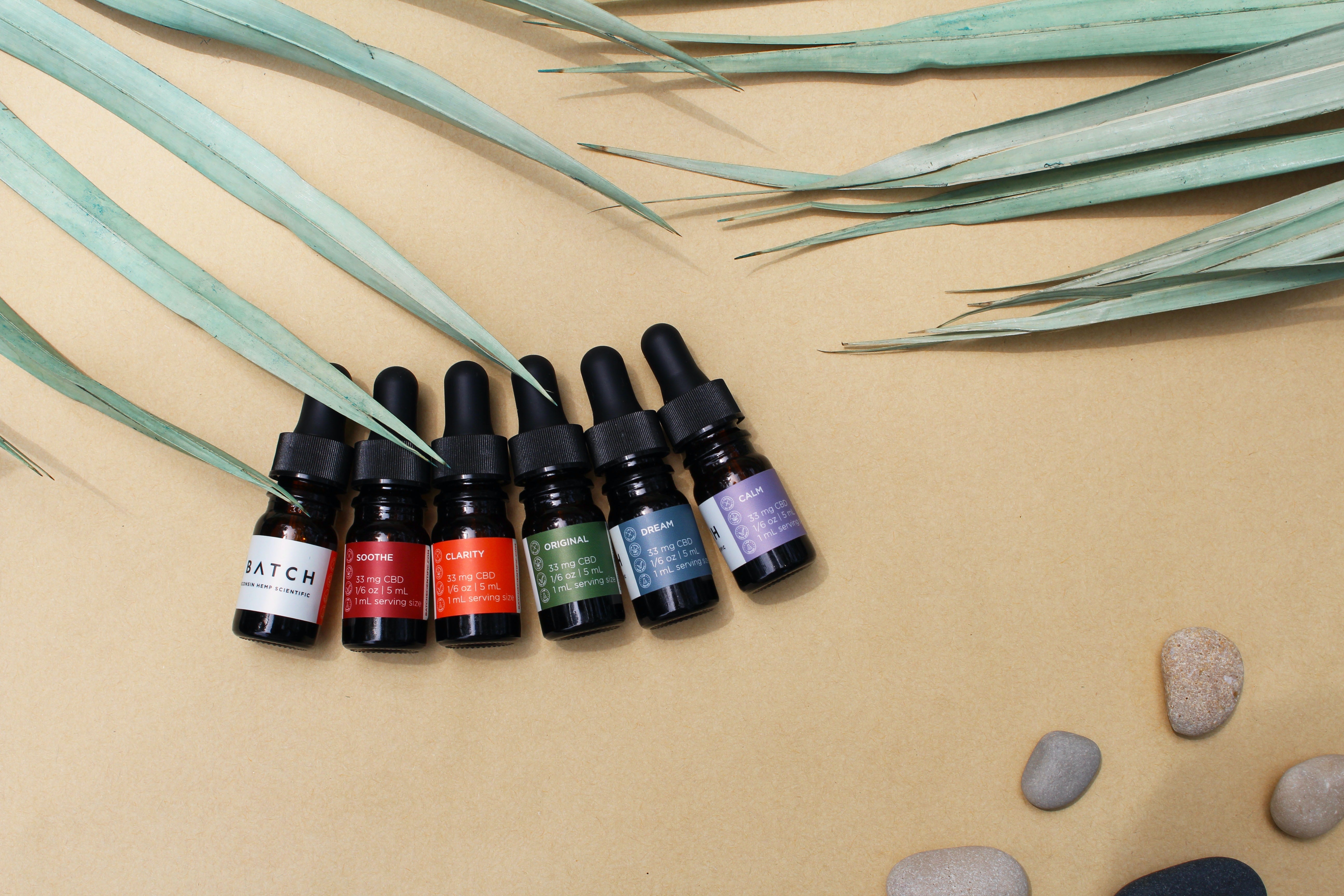 Many people want to try CBD to help improve their sleep or relieve their anxiety, or simply to relax. CBD is touted as the most natural solution to all of these problems. When they start shopping around, though, they find themselves overwhelmed by all the unfamiliar information.
To help you navigate this confusing and constantly shifting environment heres a list of top 5 CBD products to get you started: 
These 24K CBD Sweet Jars are packed full with retro style sweets, perfect for a present. A great gift idea that will be sure to create a smile. These classically styled jars are resealable, with a screw top, and labelled with '24K CBD', making these jars perfect for a present or as a treat for guests at a party. 

24K CBD gummies are Non-GMO, gluten-free, vegan-friendly, rich in Omega 3 and 6 fatty acids, zero THC using only the finest ingredients.
365CBD Tinctures are the perfect way to balance your endocannabinoid system and support overall wellness every day. They use only the purest CBD, which means these products contain 0% THC while being safe and effective for daily users and first-timers alike 
Direction of Use:
Shake well before use. Place under tongue and hold
for 1 minute or until absorbed. 5 drops = approx. 16/32mg 
Canabidol single dose CBD oral capsules are no ordinary cannabis supplement, each capsule has been enriched with health-supporting vitamins and minerals to help maintain a healthy lifestyle.

RELAX capsules are packed with 10mg of CBD and Lemon Balm to help support relaxation and mental wellbeing
How to use:
Take 1-2 capsules twice daily. For best results take with or after food. For oral administration. Swallow whole with water. Do not chew.
NATURAL BROAD SPECTRUM CBD TINCTURE FROM ORANGE COUNTY CBD
CBD oils that are light on taste present a great option for those seeking a no-fuss alternative. When you use our CBD Tincture 500MG/1000MG/1500MG Flavor, you're going to feel great.

At Orange County cbd , when you order CBD oil you are getting a product that has been made with the highest industry standards. Their hemp C02 extracted products are no exception to this standard. These are not only non-GMO, but they've been cultivated with the customer in mind, including the best in well-being systems that may support healthy relaxation levels and invigorate you body.
SUGGESTED USE
Take once or twice daily. Squeeze out 1/2 of the dropper, wait 60-90 seconds, and swallow.
Dr Greenlove CBD lollipops with a bubblegum centre are available in Lemon Haze, Strawberry Haze, Blueberry & Pineapple Express, Purple Haze, Candy Kush, Girl Scout Cookie & Mango Haze.  
Made with 100% real cannabis oil

70 pieces in a box 
No THC so they don't get you high
The best thing for you to do is to try a couple of different products, starting with our top recommendations. That way you'll know that you're using the best CBD products on the market and you'll get a feel for how CBD affects you