Cannabis culture has been around for decades, but the CBD industry is relatively new. Thanks to legalisation efforts across a number of countries the cannabis industry is getting a major boost in popularity.
In 2016 alone, retail sales of hemp products in USA topped $260 million. With that kind of revenue, it's easy to see why businesses are looking at ways to incorporate CBD into their offerings.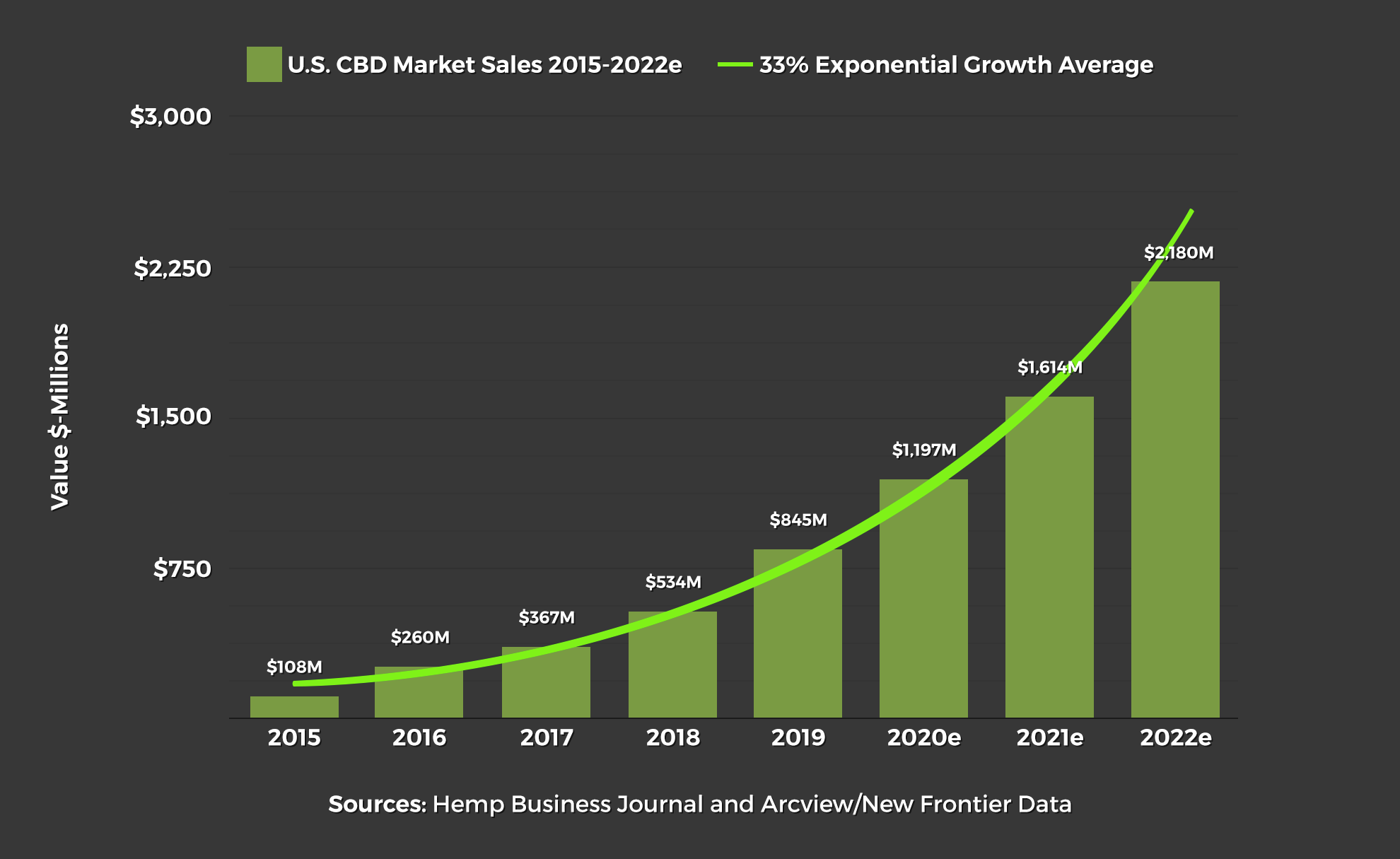 Introduction to all things CBD Oil
CBD oil is gaining more and more popularity nowadays. Everyone has something to say about it. People use CBD oil for depression, anxiety, pain relief, weight loss, anti-ageing, just to name a few.
But the question is – do they really work? If you want to start using CBD oil, or if you want to know more about it, keep reading.
CBD stands for cannabidiol. The oil contains chemicals that are extracted from the cannabis plant.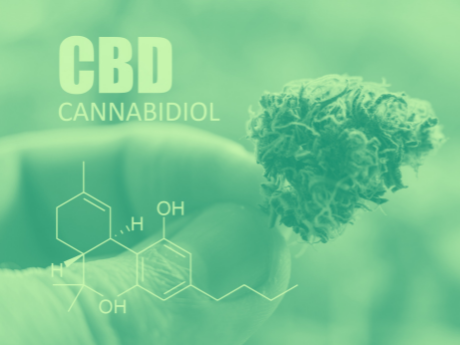 The history of CBD oil
Cannabidiol (CBD) is the second most abundant cannabinoid in marijuana, but it is a non-psychoactive substance. In order to understand how CBD can be used to treat a range of medical conditions without getting the user high, we must first look at the history of CBD oil.
The use of cannabis as a medicine was first recorded in China around 5,000 years ago when cannabis tea was prescribed to treat pain and improve appetite. Ancient physicians used cannabis to treat a wide range of ailments, including insomnia, headaches, and digestive disorders.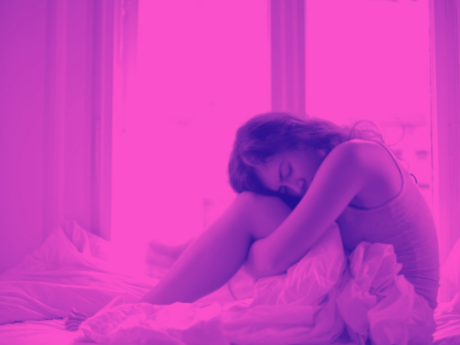 How CBD oil helps with pain & other ailments
CBD oil is becoming a popular product for many reasons. First, it is much safer and less addictive than the chemical-based drugs that are prescribed by doctors.
Second, CBD products can be used in place of many different prescription medications that treat pain, seizures, psychological disorders, and other medical conditions.
In addition to alleviating a large variety of medical problems, CBD oil also provides a feeling of relaxation and calmness to the user. This is because of the presence of cannabidiol (CBD) in the product.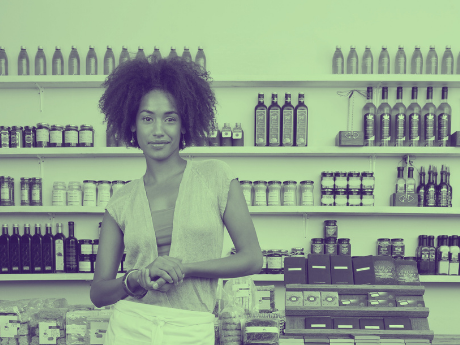 Where to buy CBD oil
The CBD oil industry is growing at a rate of 25% per month, which makes it one of the fastest-growing industries in the nation.
One reason for the fast growth is that people are becoming more aware of how effective CBD oil is for their medical conditions. But you can't just buy CBD oil from anyone who sells it. It's important to know where to get CBD oil because not all products are created equal.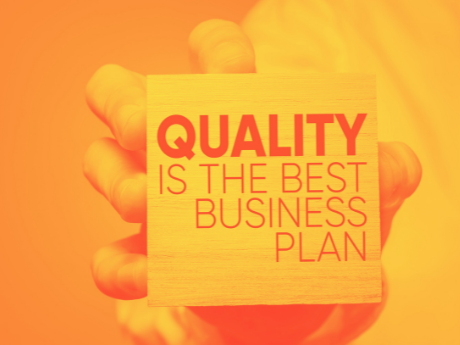 Importance of quality CBD sources
What's the best way to market a product? By being unique, and offering something of value that others are not.
That's why quality CBD products are so popular these days. The fact that it's the only source of information like this one is the reason why people love it, and why they buy it.
To wrap things up about CBD oil
CBD oil has been a hot topic in the media and CBD oil health benefits have been making headlines.
CBD oil is often used to treat pain, anxiety, seizures, nausea and other ailments. The fact that it is derived from cannabis means it can be used to provide relief without getting the user high.
It is important to keep in mind that, because of its current status as a supplement, the FDA does not regulate its production or labelling, so it is vital for consumers to be aware of how much CBD they are taking.
Your cart
You don't have any items in your cart.

Subtotal: